New leadership for state biosecurity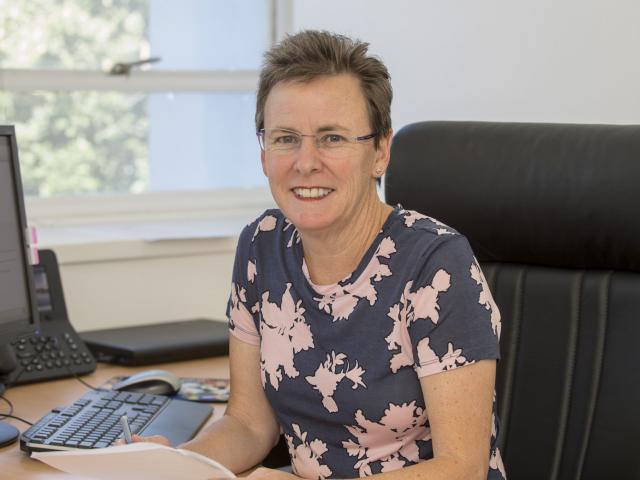 Western Australia's new Deputy Director General of Sustainability and Biosecurity, Heather Brayford, has her sights set on protecting the state's biosecurity advantage and access to premium markets.
Heather took up the role with the Department of Primary Industries and Regional Development in December, drawing on more than 30 years' experience and leadership in fisheries and aquatic resource management.
Heather is clear that working side by side with industry is a priority for the department to help grow and protect the state's diverse agricultural sector.
"With the department's broader responsibilities and increased capability, we have the opportunity to work even closer with industries in the agriculture and fisheries sectors, and drive innovation," she said.
"I look forward to building my knowledge of the various industries that make up our agriculture and food sector which has built an excellent reputation as a producer of high quality, safe and sustainable products.
"Looking after this reputation starts on the farm with all producers managing the biosecurity risk to their individual properties.
"Our biosecurity systems at a State and Federal level can then look after market access by demonstrating to our trading partners that our products are free of important pests and diseases and are safe to consume."
With a background that also incorporates experience in aquaculture, aquatic biosecurity and broader environmental and natural resource management, Heather played a role in the nationally coordinated response to White Spot Syndrome Virus in prawns Queensland in 2016/17.
"The White Spot response highlighted the importance of a coordinated effort across the country to ensure biosecurity threats are contained quickly and effectively. WA's valuable crustacean industry was one of those which benefitted from this approach," Ms Brayford said.
Ms Brayford previously held the position of Director General of the Department of Fisheries, prior to the formation of DPIRD with the departments of Agriculture and Food and Regional Development.
She was also Executive Director of Fisheries in the Northern Territory from 2007 to 2009 and is a two-term Director of the Commonwealth Fisheries Research and Development Corporation (FRDC) from 2009 to 2015.