Western Australia's competitive strengths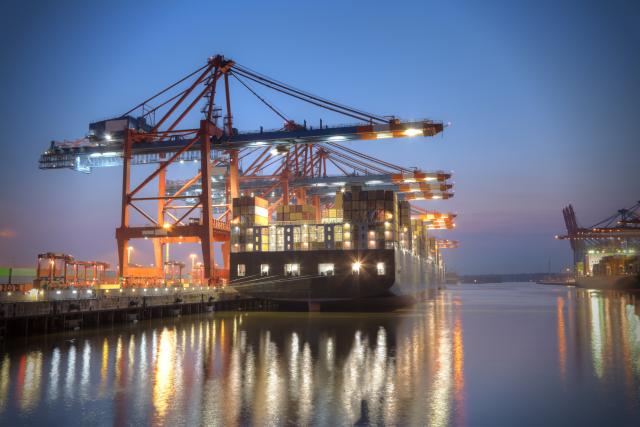 Western Australia's premium food and beverage industry can take advantage of growing global demand by building on a range of competitive strengths:
Environment: The state's pristine, diverse environment and range of climatic conditions put us in a unique position to provide year-round, high-quality food and beverage products for domestic consumption and export.

Quality and safety: An isolated production base from the rest of the world means our world-class biosecurity practices protect us from exotic pests and diseases. We have a reputation as a reliable producer of world-class, premium, clean and safe food and beverages.

Time zone: About 60% of the world's population lives within WA's time zone, making us ideally placed to capitalise on market opportunities. An increasingly wealthy Asia, coupled with rapid worldwide population growth, is creating the demand and buying power needed to focus on growing our capacity and better meeting market demand.

Innovation: We have access to the latest innovations through vibrant national and international science and innovation partnerships, as well as modern infrastructure and sophisticated supply chains.

Culinary tourism:

WA is a gourmet traveller destination because of our exceptional produce, natural beauty and culture - providing an idyllic setting for an all-encompassing, extraordinary tourism experience. 

Taste 2020

is a joint strategy developed by the department in conjunction with Tourism WA. Its purpose is to strengthen WA's position as an internationally recognised destination where you can savour gourmet produce, fresh seafood, premium wines and boutique beverages. The Margaret River Gourmet Escape event showcases WA as a world-class culinary destination, and demonstrates the success of a coordinated approach.