Food and beverage value-add: a national growth industry
Value-adding by transforming agricultural produce into consumer packaged food is a key industry for Australia - one with tremendous growth potential.
Food and beverage value-adding is a major contributor to the Australian economy, providing more than 247 000 jobs and generating more than $29.1 billion in export value. These jobs represent greater than 29% of the manufacturing sector, making food and beverage production the largest source of employment in Australia.
The food and beverage sector provides opportunities for the growth of producers, regional communities and the broader economy and is a driver for jobs.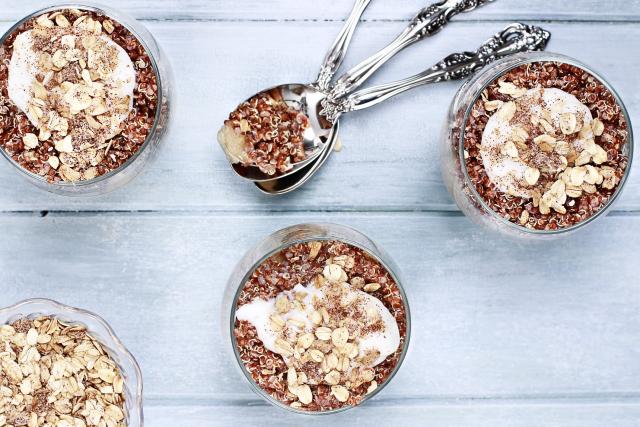 How is Western Australia performing in the value-add sector?
Western Australia has traditionally produced and exported bulk quantities of raw produce.
These ingredients are sent to other countries where they are transformed into products consumers eat and drink.
WA is in a strong position to capitalise on the growing global demand for food. In order to be competitive with other states and wealthy developed countries, WA needs to increase its share of premium, value-added consumer-ready export products.
In 2017–18, WA generated 7% of Australia's annual food and beverage exports; compared to 30% by Victoria, 25% by Queensland and 22% by New South Wales (Australian Food and Grocery Council, Trade Update, 2017-18).
There is an emerging value-added food and beverage sector driving innovation in WA, but it is small, diverse and could benefit from targeted development.
Due to the state's sheer land size and geographic and climatic diversity, premium food and beverage businesses often operate in isolation.
They can face a huge task competing against established international brands and identifying new markets due to constraints such as limited business collaboration opportunities, a lack of market analysis resources, and insufficient regional infrastructure.
The Food Industry Innovation program has been developed to bring premium and value-add food and beverage producers together and help them overcome barriers to growth.