The Animal welfare regulation newsletter provides information on the Department of Primary Industries and Regional Development's role in ensuring that all livestock receive appropriate standards of care, and on the latest developments in animal welfare policies and standards.
Animal welfare amendments progress through Parliament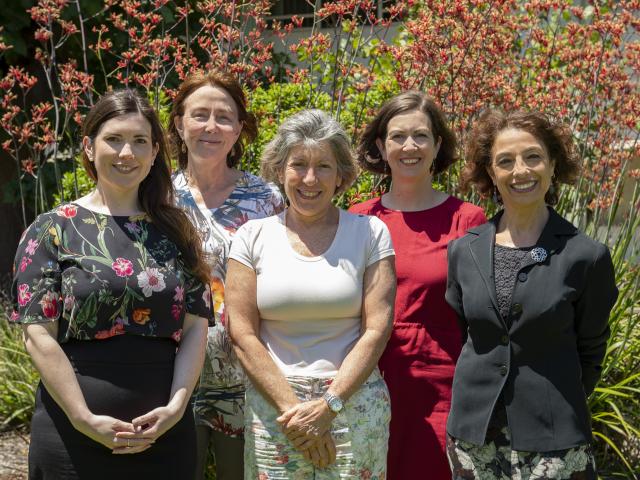 Critical amendments to the Animal Welfare Act 2002 (the Act) passed both houses of Parliament in November, paving the way for the implementation of the Australian Animal Welfare Standards and Guidelines in Western Australia.
Staff from the Animal Welfare Regulation team will now turn their attention to drafting the regulations which will allow the Standards to be enforceable. It is expected that these will be put in place next year.
Western Australia is now the only jurisdiction which has not yet implemented the national Standards and Guidelines for Land Transport of Livestock (2012). These, as well as those for Saleyards and Depots, are expected to be regulated first.
Standards cover such matters as determining fitness for the intended journey, time off water for animals in transit, and the provision of food and water at saleyards
Animal Welfare Director Dr Sarah Kahn said the achievement was a credit to the staff involved, particularly as it was completed against the backdrop of increasing public scrutiny on animal welfare.
"Animal welfare is a complex issue so the passage of the Bill was unlikely to be straightforward," Sarah said.
"Ultimately, the ability to regulate the national Standards and Guidelines will improve the welfare of animals in Western Australia by moving away from the focus on acts of cruelty."
Consistent with requirements for the development of regulatory programs, the department will consult with stakeholders on the drafting of the regulations.
Consultation is expected to start early in 2019. This process will include direct engagement with key stakeholders, and broader consultation with industry. Further details will be provided on the department's website as they are finalised.
If you would like to get involved in the consultation process and have your say, send an email to animal.welfare@dpird.wa.gov.au so you can be kept updated.