Grants available to support investment and expansion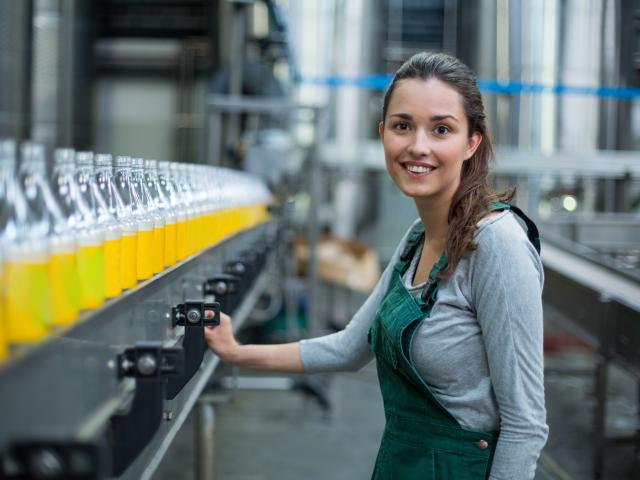 A new round of grant funding is available for agribusinesses considering investing in expansion of value adding production facilities or establishment of new facilities in Western Australia.
The Department of Primary Industries and Regional Development's (DPIRD) $1.5m Value Add Agribusiness Investment Attraction Fund aims to support the important and growing value added processing sector in WA to expand and increase production, sales and distribution of quality value added products that can create jobs and drive growth and other benefits in regional areas.
Stream 1 – Capital Investment: Grants of up to $300 000 are available towards capital investment by businesses to invest in expansion or new value adding production equipment and facilities that can create jobs and deliver benefits in regional areas.
Stream 2 – Feasibility Studies: Grants of up to $100 000 are available to support agrifood businesses to undertake feasibility studies, obtain regulatory approvals and other services necessary to make an investment decision to expand or establish production facilities in WA. 
These grants may provide an incentive for interstate and international companies to invest in establishing value adding agribusiness operations in our State.
They can also be available to clusters of businesses that may be establishing a value added processing facility to meet the needs of the group of businesses.    
Applications close on Friday 19 October 2018. Guidelines are available on the DPIRD website or for more information contact Peter May on 6552 2057.