Responding to COVID-19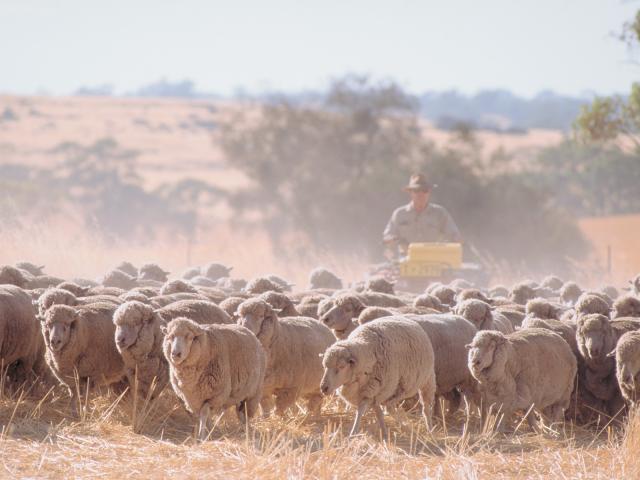 As the impact of COVID-19 increases, the Department of Primary Industries and Regional Development continues to work closely with industry, government and regional stakeholders to assess and prepare for the economic implications on our primary industries and regions and plan for their recovery.
The department is liaising with and gathering intelligence from key stakeholders involved in WA's primary production and food supply chain, including Regional Development Commissions, State Government Agencies, peak industry bodies and the food processing sector, to prepare businesses, support business continuity measures and reduce potential impacts of COVID-19.
The department is adopting State Government recommendations to protect the health and wellbeing of our staff and putting plans in place to ensure business continuity.
We will continue to communicate with stakeholders in what is a fast-changing environment.
In these challenging times, it is important that we all continue to work together to ensure our State's primary industries and regions are supported and remain resilient.
For current WA information to assist businesses, please visit the links below:
Business continuity, protecting and communicating with employees, managing travel
Preparing your business, employer obligations, support and advisory services, State Government support packages
Federal government support for businesses
Human health