Looking for potential markets for current waste products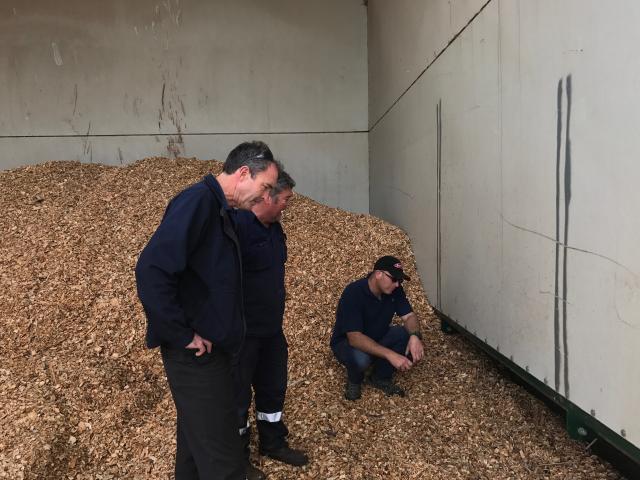 The Department of Agriculture and Food, Western Australia (DAFWA) is looking to identify potential alternative markets for waste products (e.g. straw, horticultural or animal waste) and is seeking information on volumes produced and any current use and value.
The Australian Biomass for Bioenergy Assessment (ABBA) project is working on developing a new national biomass database to help boost the renewable energy sector and potentially open new markets to farmers for low value biomass waste.
DAFWA is looking for biomass information on products like broadacre cropping residues (e.g. cereal straw), horticultural waste, vineyard waste and animal waste from piggeries, feedlots and other intensive animal industries.
Building on DAFWA's scoping work in the area of biomass and bioenergy, the information collected will feed into the national database to build better linkages between biomass producers (many of whom are farmers) and bioenergy generators.
These linkages will make it easier to develop biomass generation and biofuel projects across Australia.
Information on volumes produced, current uses of the product and its current value for those uses will be incorporated into the database and linked to a mapping system.
The results will be published online in aggregate form through an interactive mapping portal called AREMI as customisable layers.This will allow interrogation of data by potential energy producers or other interested parties while also protecting the privacy of individuals.
The database information will help guide bioenergy project investment decisions, so it's important to have local data to ensure the region does not miss out on new opportunities.
If you are able to help with biomass data please contact David Rogers or Ron Master, Development Officer, Albany on +61 (0)8 9892 8444.